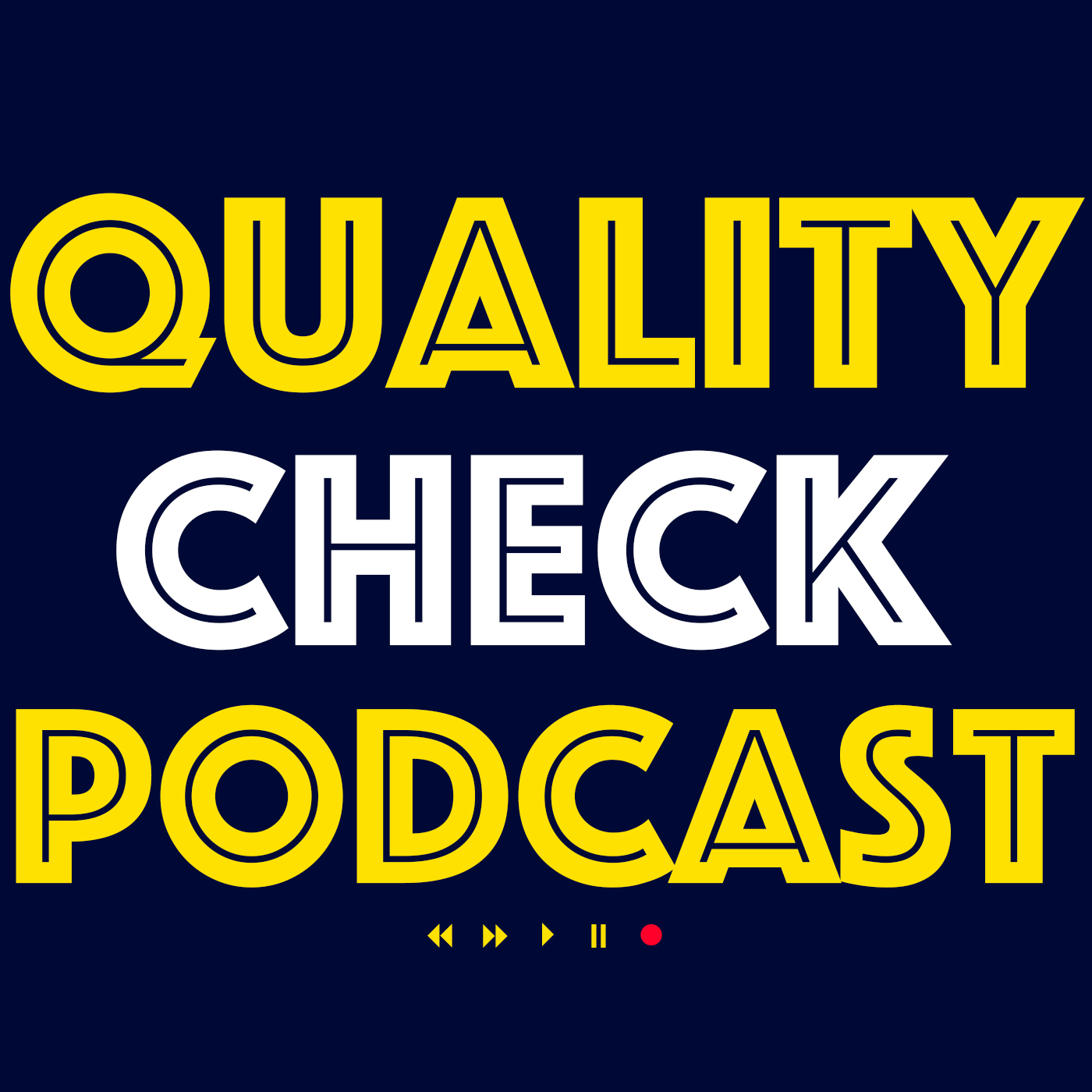 This week on Quality Check, Daniel and Drew go on a galaxy-spanning journey to figure out if the new Disney live-action kids flick "A Wrinkle in Time" is an instant classic or a unmemorable mess.
They also talk about Steven Spielberg's "Ready Player One". Is it possible a real life character from one of Spielberg's biggest movies makes a special cameo? We have the hot scoop!
The boys also reveal their Rotten Tomatoes predictions for the March blockbuster hopeful and whether or not the movie will be a massive bomb.
TIME CODE:
Hello - 0:00
A Wrinkle in Time Review - 3:55
The True or False Game - 25:20
The Rotten Tomatoes Game: READY PLAYER ONE - 30:50