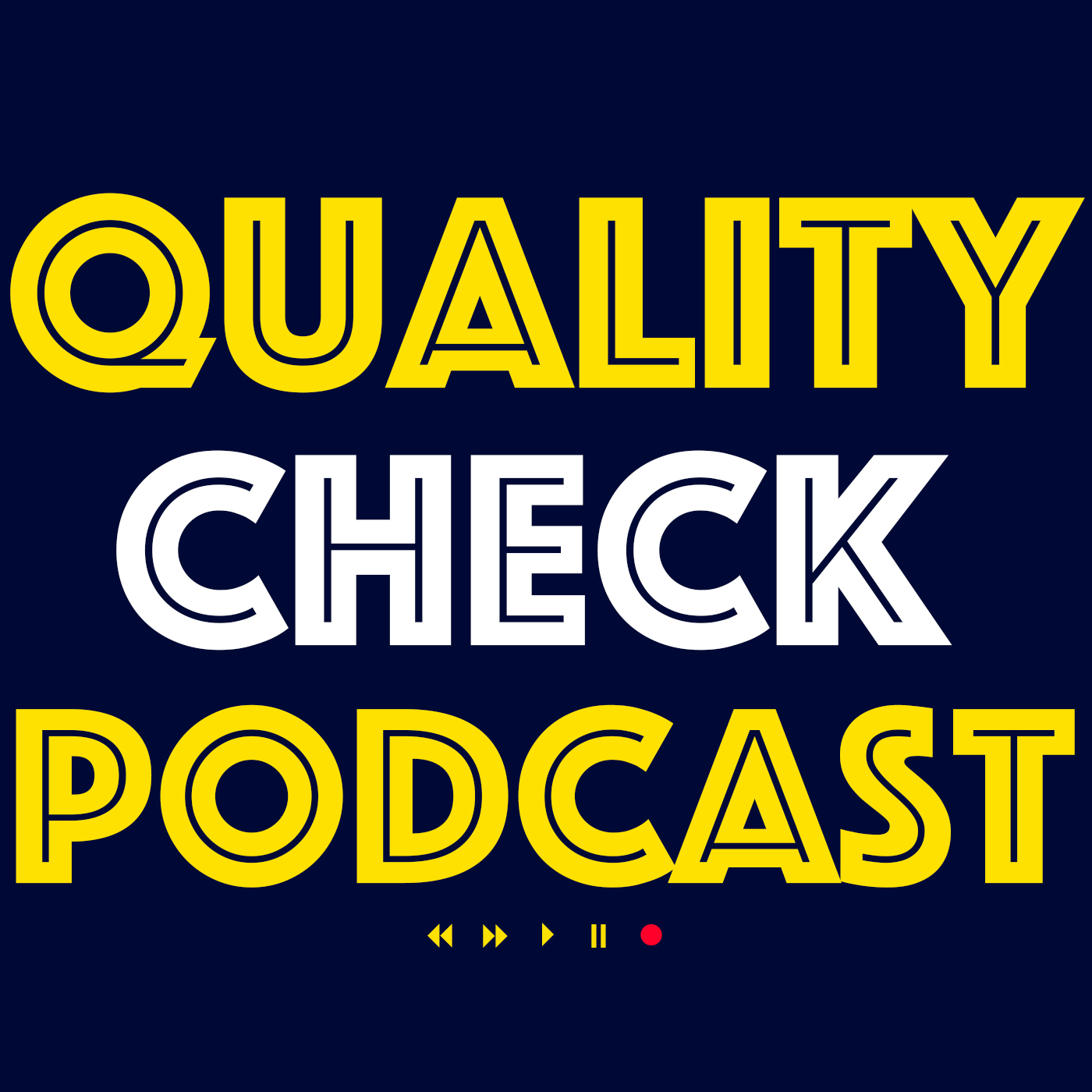 Hungry for a taste of nostalgia, Daniel and Drew dive into the OASIS.
On this week's episode of Quality Check, we discuss the new Steven Spielberg fantasy, Ready Player One.
Spoiler Alert -- it's not Spielberg's worst movie. Sorry, internet.
We also fire off a round of Rapid Questions and make our Rotten Tomatoes score predictions for the new Jim Halpert thriller, A Quiet Place and Rampage -- you know, that movie where Dwayne Johnson has sex with a giant monkey.
Also -- Daniel finds unexpected love in Virtual Reality.