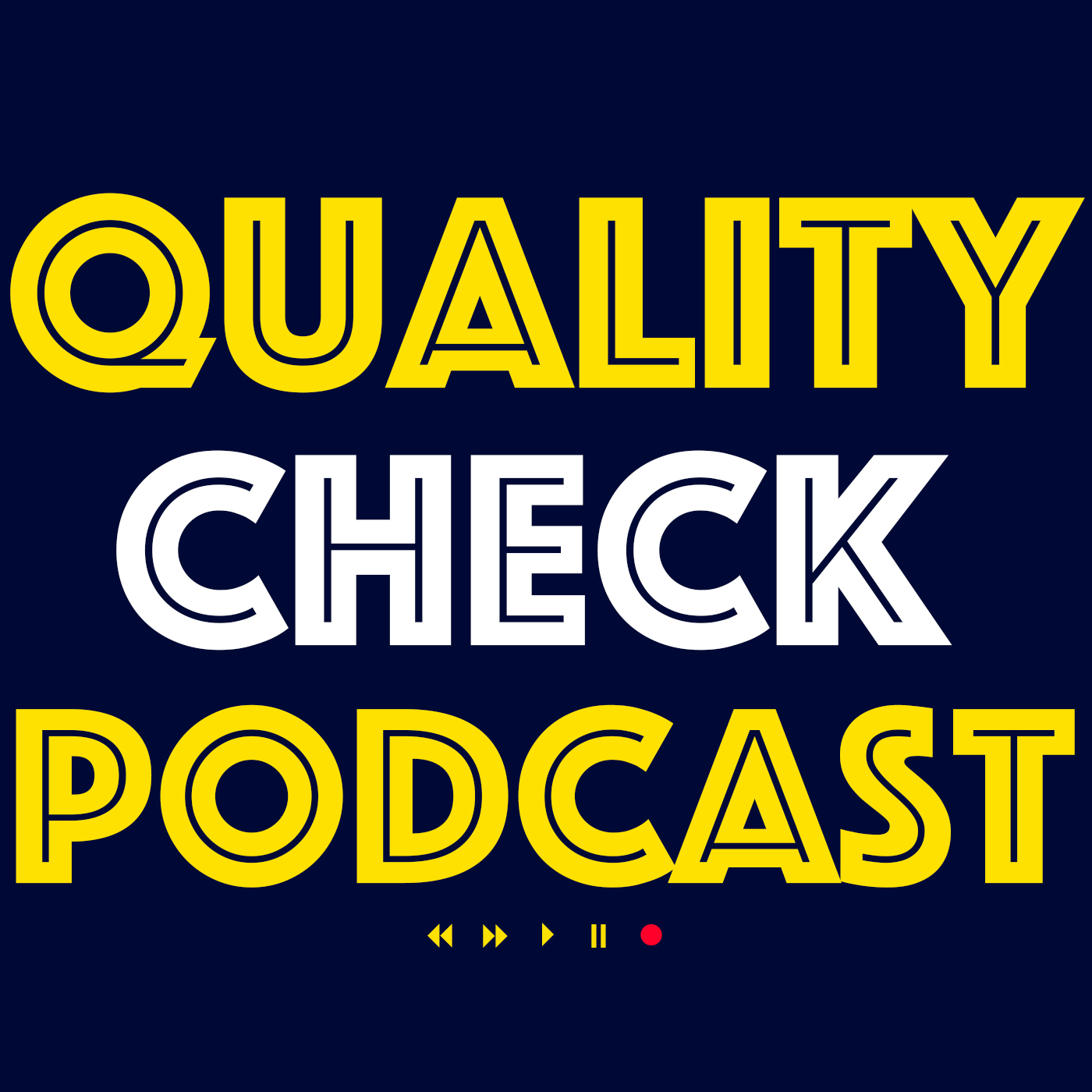 Drew's out sick, Daniel is staving off the flu, and your boys bring back a guest: Curt. Here, Curt tries to convince Daniel why your QC crew should like movies from 2017 that they feel indifferent about.
The movies discussed include: Dunkirk, The Discovery, 3 Billboards Outside Ebbing, Missouri, Jumanji: Welcome to the Jungle, and Life.
Additionally, Daniel and Curt discuss their biggest surprises of 2017 at the box office.