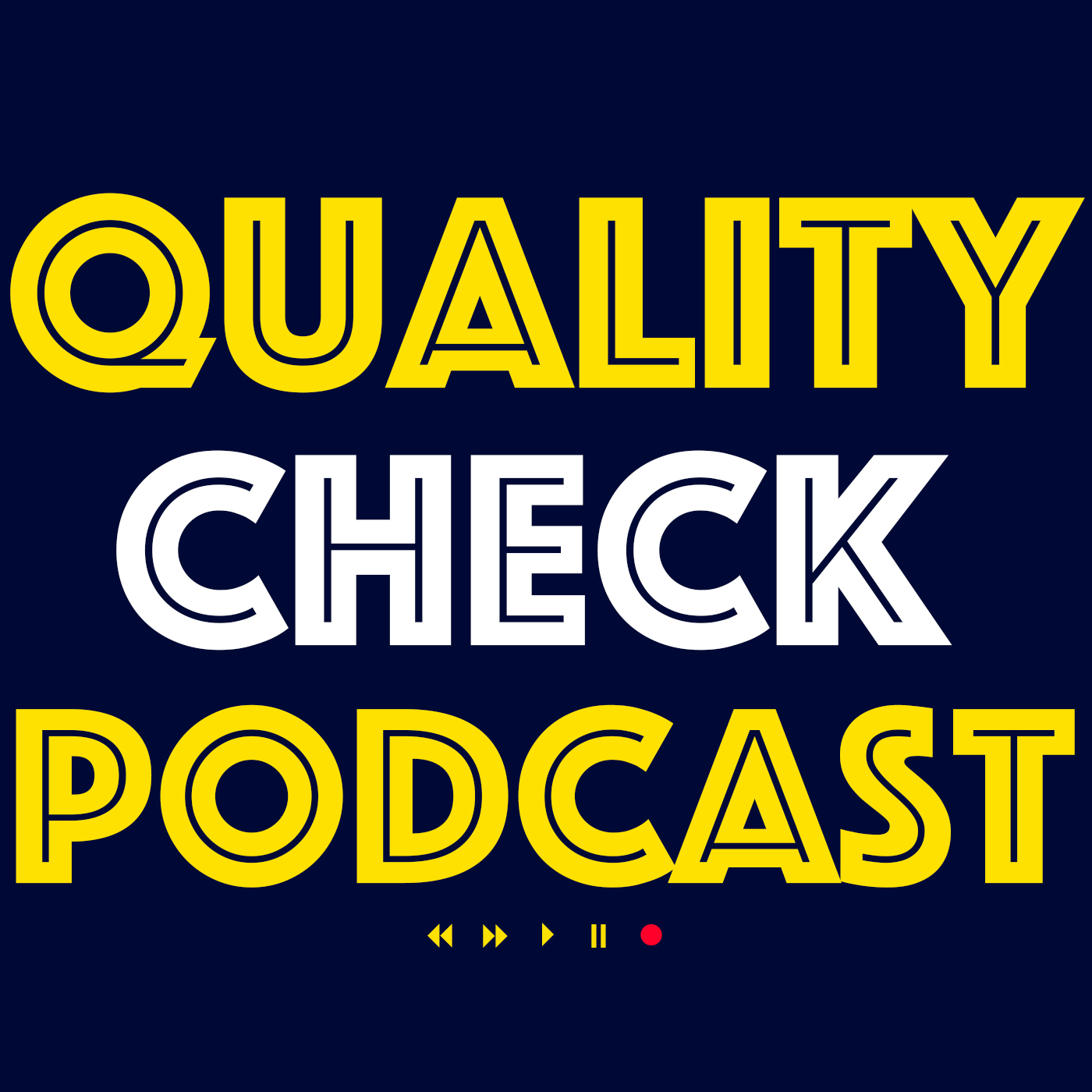 In a Quality Check first, Daniel & Drew have a new episode format titled Tiny Takeaways, in which they cover three new movies: I, Tonya (03:02), Phantom Thread (27:54), and Shape of Water (57:29). They provide hot takes on each movie and discuss which of the three they liked most.
Then for the Rotten Tomatoes Game, your boys reveal their scores and the final critics' scores for Nic Cage's new wacky adventure, "Mom & Dad," and they also predict the scores for "Fifty Shades Freed."
As a bonus (it's a surprise, you have to find it buried in this episode!), Daniel & Drew bring back a segment they haven't done in a few weeks. Just a heads up…it's NSFW.