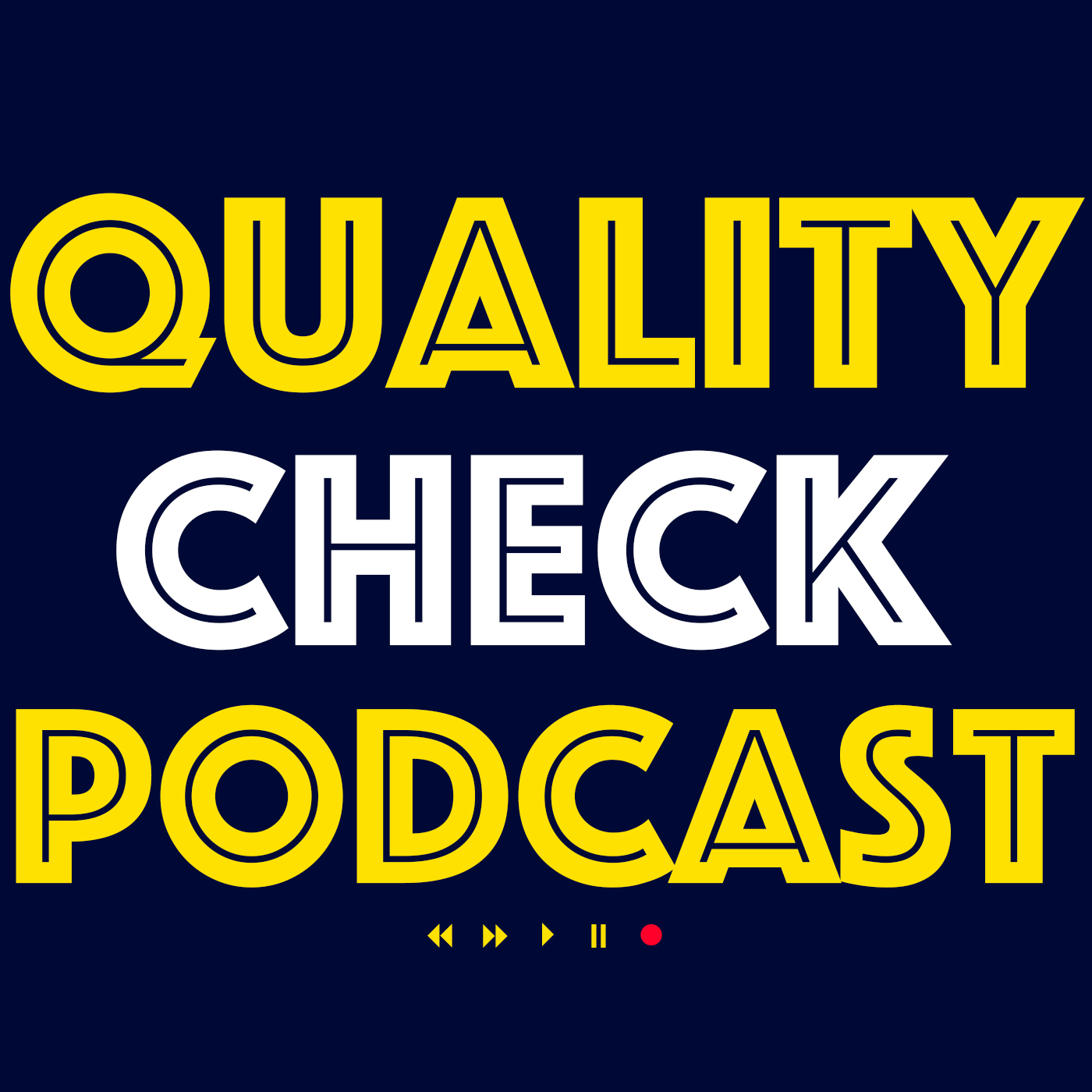 Will Smith's new Netflix movie "Bright" is getting a lot of bad reviews, so your QC boys decided to give it a shot and see what it's all about. 
In a special To Stream or Not To Stream epsiode, your crew digs into this new film by David Ayer, his previous work, and why so many critics are calling this the worst movie of 2017. 
Warning: this might be surprising.